Search Engine SEO Tips
Search Engine SEO Tips's Latest Posts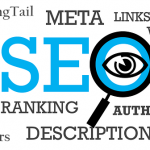 There are many SEO terms that you'll hear as you learn more about getting traffic from search engines. Learn these few basic terms to give yourself a head start.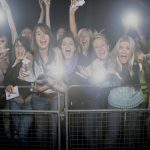 SEO used in conjunction with remembering the audience and their needs will go a lot farther than focusing on just SEO.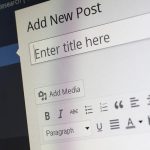 You want more content, but it's important not to sacrifice quality for quantity. Don't just add more content. Add more quality content.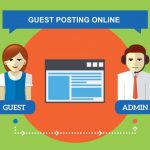 While no SEO technique is perfect, guest posting is perhaps the most reliable and useful tool for building a links profile that is available to marketers today.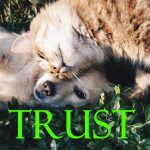 If you want your website to be as successful as possible, there are a lot of different factors that you need to take into account. One of the most important factors is trust.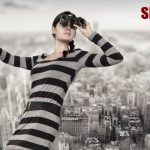 Google is moving away from simple search to become a much more powerful AI. You must adapt and evolve with these changes in SEO, or you'll be left behind!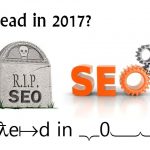 SEO isn't dead and in fact, it hasn't even changed. The problem is our interpretation of SEO and what it should mean.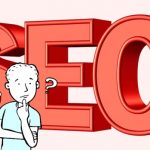 By focusing on the underlying philosophy of your SEO, rather than individual principles, you will be able to keep your strategies changing and adapting to those that Google introduces.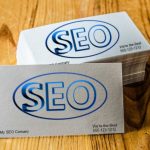 If you want to get to the top of the Google SERPs so that you can attract more visitors to your site, then there are countless SEO companies out there that claim to be able to help you do it. So how do you pick a good one?